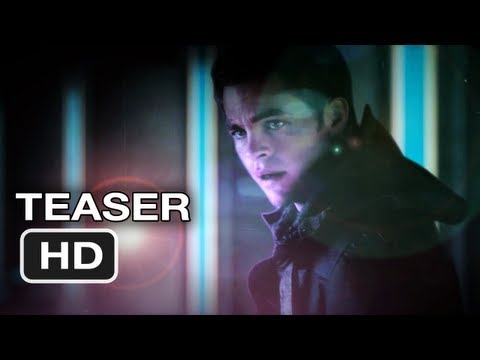 The Star Trek franchise continues with this follow-up to 2009's reboot. J.J. Abrams returns to direct from a script by Damon Lindelof, Roberto Orci and Alex Kurtzman. The cast and crew of the Enterprise come back for a second tour of duty along with acclaimed actor Benedict Cumberbatch making his Trek debut as their most daunting threat yet. This fan-made trailer's been created in the high anticipation for the sequel.

Related posts:
» BBC "Star Trek" Gloves
» Medicom x Star Trek Mr. Spock Bearbrick – 1000% and 400%
» Videos: Anchorman 2 – The Legend Continues Teaser Trailer
» Staple x Star Trek x Airwalk Terrain
» Video: Total Recall 2012 Teaser Trailer
View post: Video: Star Trek 2 Teaser Trailer

EXCLUSIVE STREETWEAR COUPON CODE
20% OFF KARMALOOP.COM Use RepCode: RE15471 @ Checkout!