Tom Waits narrates this this short documentary clip A Brief History of John Baldessari. The entertaining and informative clip is just short of 6 minutes, but it's very concise and manages to pack in the artist's life nicely. Check it out!
Directed by Henry Joost & Ariel Schulman.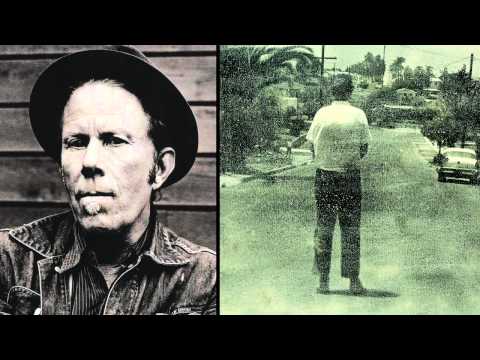 Related posts:
» John Baldessari's $100,000 Bill Board at the High Line
» John Baldessari for Supreme
» Music Video: John Mayer – Shadow Days
» Video: A History of Cameras – The Camera Collection
» Music: John Mayer Covers Lana Del Rey's "Video Games"
See the original post: Video: A Brief History of John Baldessari

EXCLUSIVE STREETWEAR COUPON CODE
20% OFF KARMALOOP.COM Use RepCode: RE15471 @ Checkout!