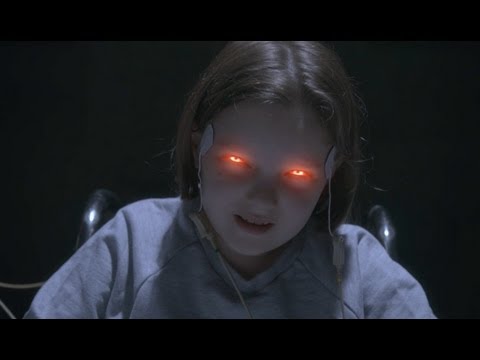 Directed by Fleur & Manu and Produced by DIVISION, "Reunion" is part two of the story that commenced with "Midnight City." Together, these two tracks are the soundtrack for a pack of gifted kids with telekinetic powers who escape from an institution and run wild through a desolate cityscape. In the first video we witness their liberation, with "Reunion" we experience their defiance. Reunion is the second single off of the sixth M83 album Hurry Up We're Dreaming
Watch the video now here above!

Related posts:
» Nike "Be True" Family Reunion Dunks | Dunk x Vandal
» Music Video: Drake – Practice
» Music Video: Rihanna – Where Have You Been
» Music Video: The Weeknd – The Knowing
» Music Video: ALEKESAM – "It's Not You It's Here"
Read the original: Music Video: M83 – Reunion

EXCLUSIVE STREETWEAR COUPON CODE
20% OFF KARMALOOP.COM Use RepCode: RE15471 @ Checkout!